Welcome to the Savage Life
Plant-based, pro-science, anti-woo, catching bodies, catching wreck, cashing cheques, breaking necks.
June 21, 2019
Begin your Savage Initiation here. Every question you ever had knocked out of the park by a true answer stud.
The planet is dying in a cauldron filled with boiling shit
Animal torture and ecological catastrophe are inextricably linked. Anyone who tells you different is a dirty goddamn LIAR.
Silence is no longer an option. Shoulder shrugging will not get it done. Words are WEAPONS and we come with a fearsome arsenal and guerrilla tactics. We bring it with the mind of a SCIENTIST and the heart of an axe murderer. We will not rest until our enemies are ASH. We will leave the animal industrial complex like Genghis Khan left Khwarezmia - a smouldering pile of rubble, bones and human hair.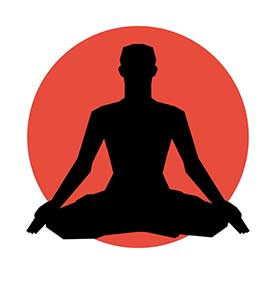 No wellness
All filthy hippy new-age trash will be exterminated on sight. Mention energy, detox or superfoods and your life is at an end.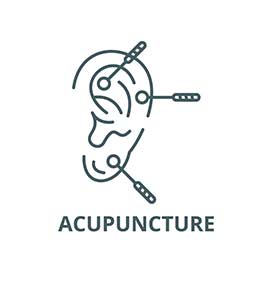 No SCAMs
So-Called Alternative Medicine (SCAM) will be treated like Oscar Pistorius treats a night-time intruder taking a piss on his naked stumps.
---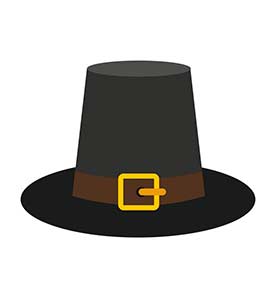 No puritanism
Carnivores, veggies, fake vegans, flexitarians, paleotarians, pollotarians and coprophiliacs are welcomed without judgement. Until they run their mouths and then...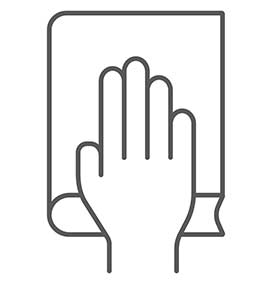 All truth
The Savage will kick the realness like actress Emma Roberts kicks borefriend Evan Peters down the stairs - repeatedly, brutally and whenever he feels like it.